LEARN ABOUT THE FAST TRACK TO SMART MANUFACTURING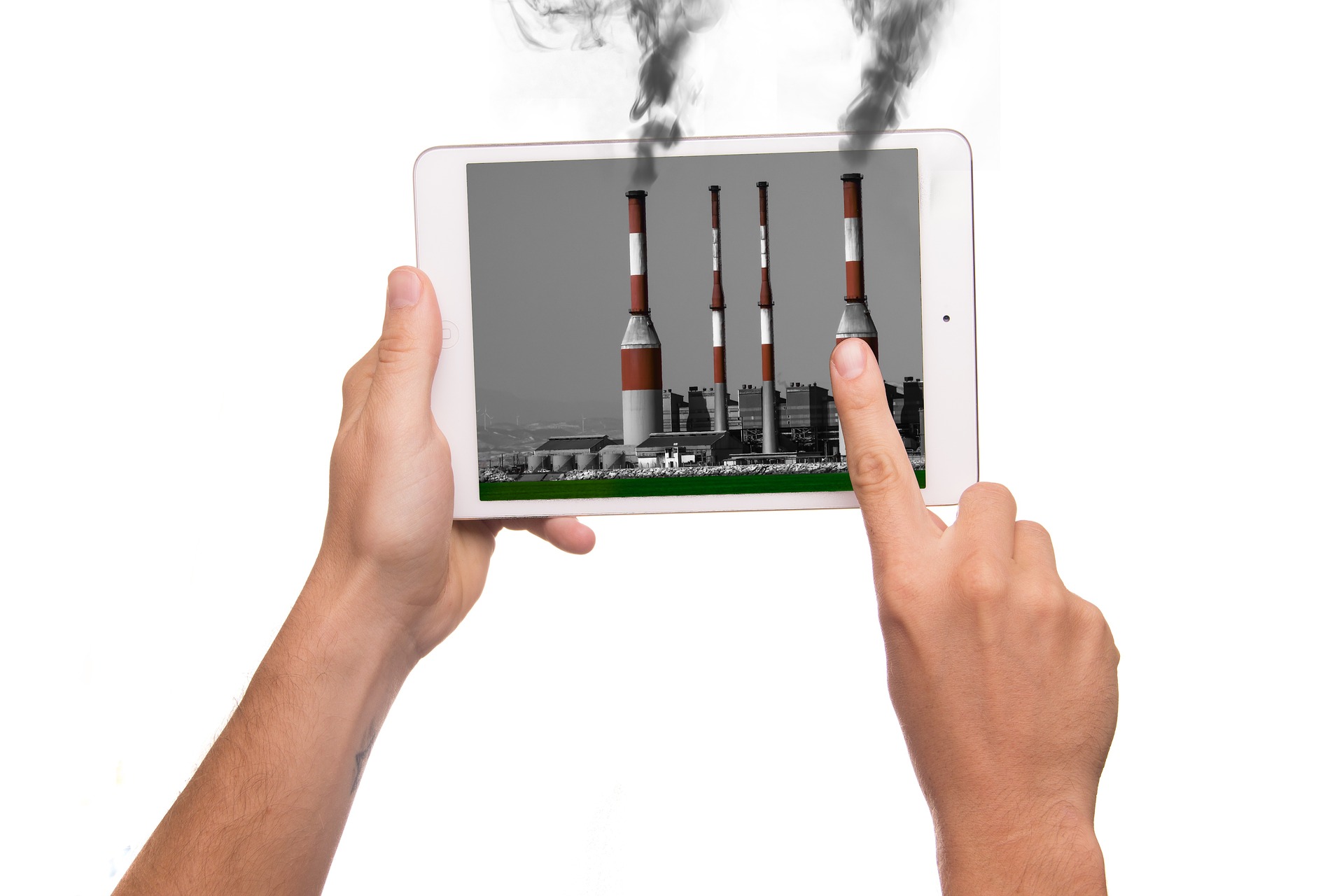 ALL SOLUTIONS WITH LIVE DEMO
We present our solutions in a compact presentation, afterwards we answer your questions. Learn more about the innovative technologies from SINFOSY and get the information live on demand! One of our experts will explain to you how to get started with Industry 4.0 in an uncomplicated way.
Your webinar
Book your personal webinar. All solutions will be presented in a general presentation. Afterwards you can ask your questions.
We invite you
Secure your place via our calendar and we will send you an invitation for Microsoft Teams. You can participate via your own MS Teams client or as a guest via the web application.
Requirements
You need a standard PC or laptop with Internet connection and connected speakers for sound transmission. No microphone is required. You can submit questions via chat after the webinar ends.