GOODS' VIRTUAL IoT COPIES
Imagine what it would be like to be able to optimize production goods' properties even before they were created. The digital twin technology is capable of doing so. It brings many more benefits than just theoretical ones.
Digital twins are virtual copies of real objects. They map their entire life cycles digitally. In simulations, this works before the actual product even exists. This allows available resources such as material, time and personnel to be managed according to demand and ensures a constant flow of production. Which also leads to consistent quality of goods.
Experts agree that industry's future belongs to Digital Twins. Already today, the technology is an important IoT-interface between suppliers, producers and customers. The constant flow of information into and out of the cloud ensures the improvement of future products. With the data coming from current products' virtual copies, experimentally changed settings or new features can be tested before they go into production.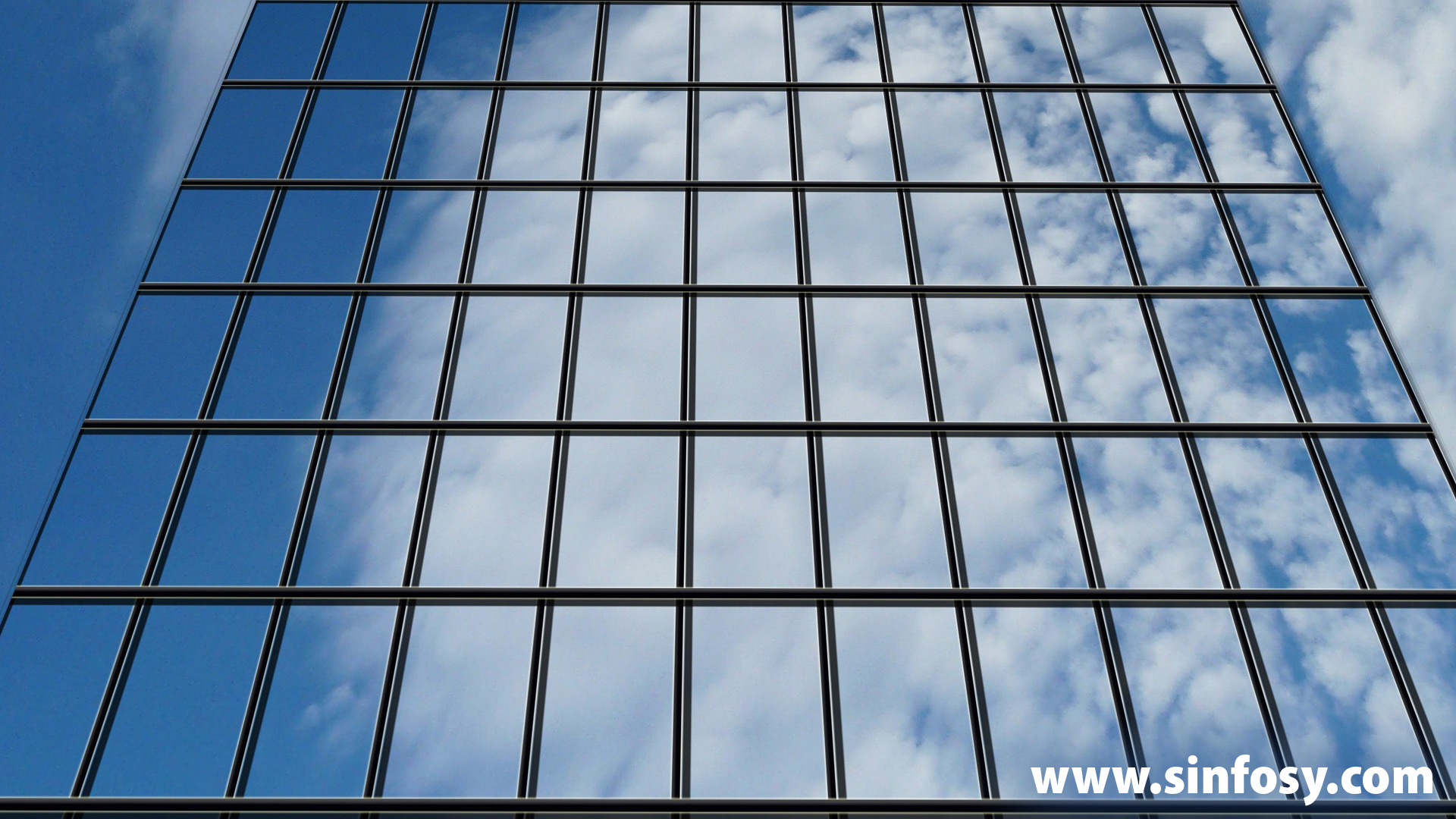 LEAN MANAGEMENT FOR LOGISTICS AND PRODUCTION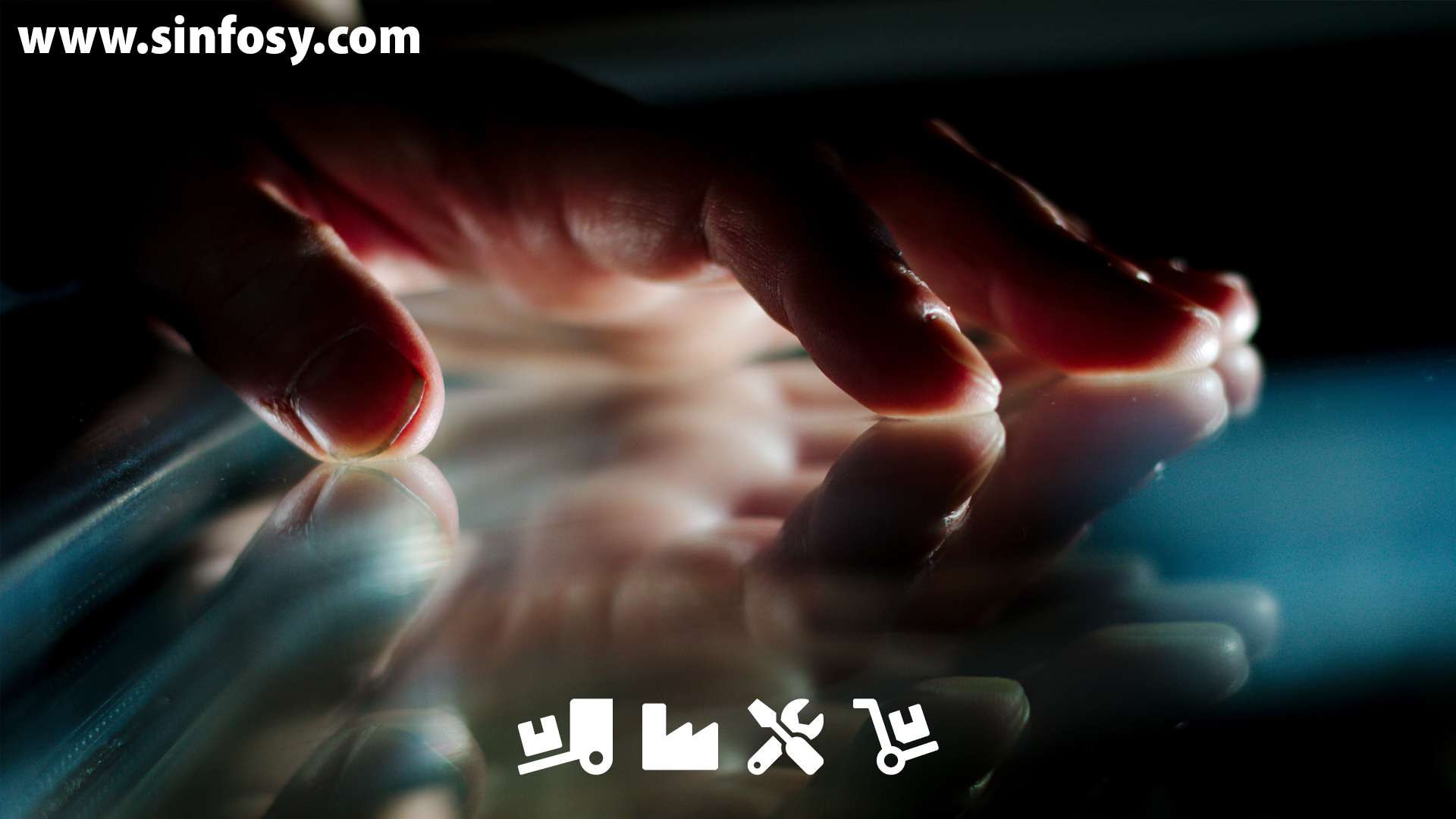 Challenges:
➤ Where are my goods / parts / semi-finished products?
➤ What is the current stock in the respective status of processing?
➤ Where is the next XYZ parts container and how many parts of it are still in stock?
These and similar challenges can be found in many companies. With a Digital Twin these problems can be solved. Based on the collected data, it is even possible to predict future conditions. This way, in-house processes can be digitized almost completely. Logistics, intralogistics and production will particularly benefit from the sensor based IoT-technology.
WHAT DATA DOES THE DIGIAL TWIN DELIVER?
Path, waiting and processing times
ASK NOW FOR A PROOF OF VALUE
Could we spark your interest? Sign up now without obligation. Together we will clarify your questions and find an appointment for the PoV (Proof of Value), where our Digital Twin will be implemented and demonstrated live in your production. Let us convince you!