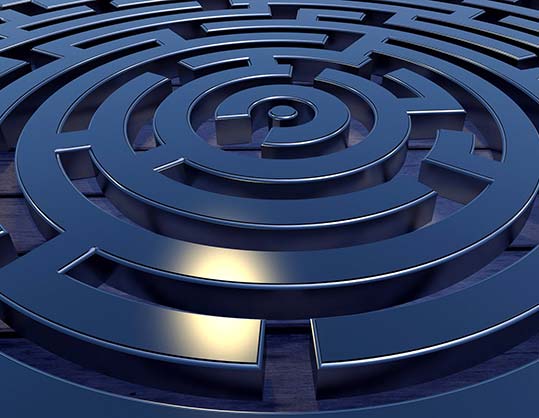 Many companies, not only in industry, have the problem that employees have to spend a lot of time physically searching for goods, finished and intermediate stocks, etc. The problem is that they have to spend a great deal of time searching for goods, finished and intermediate stocks. Even sometimes very sophisticated operating software does not change this. This costs a lot of time, money and often nerves.
There are two classical storage options:
Static bearings
Everything is always in the same, firmly assigned place. You have to accept that parking spaces for which no material is available remain empty. The space requirement is correspondingly large.
Chaotic storage
There is no fixed place for certain materials. Employees have to search frequently. However, the space requirement is significantly lower. In addition, you save time for the actually unproductive storage and retrieval. However, stocktaking in chaotic warehouses is complex.
Hardware
Beacons and reading devices as well as tablets for booking by employees
Apps
Apps that send the data of the tags to the server and enable employees to debit and credit materials.
Backend software
Backend software to capture the Beacon signals and manage the movement data.
How much will you save using SINTRA?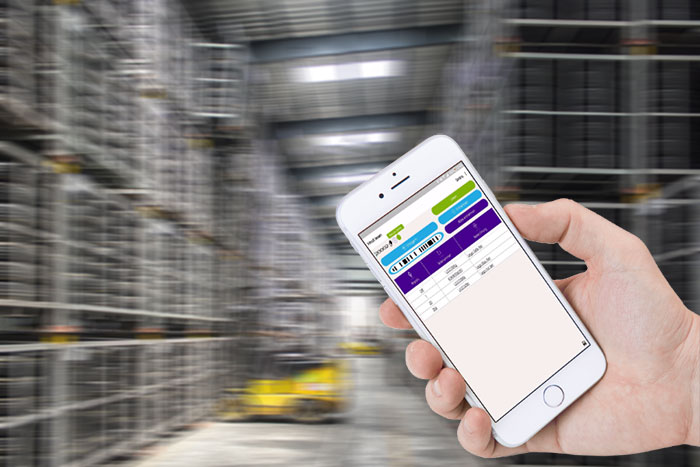 Calculate your savings right here.
In addition to the simple indoor localization, SINTRA allows a multitude of other use cases:
Reduce your search time to NULL
Optimise your logistics processes
trace the part movements
Submit travel, waiting and processing times
Build cross-company logistics chains on
… and much more
Contact us and we will show you Industry 4.0 in action!
Do not hesitate! Request your demo now...
With
SINTRA
your goods can be located in the warehouse or in production anytime and anywhere. The use of SINTRA for indoor localization is also possible across companies without integration. Replace Search by Find. Optimize your logistics processes – almost effortlessly!