Sinfosy – Smart Manufacturing & Smart Logistics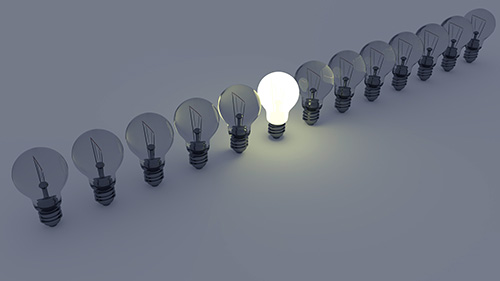 Smart Manufacturing & Smart Logistics – Industry 4.0: The world we are living in becomes increasingly connected. Thy physical and digital world are melting to form new services and offerings.
We can now interact in real time with the things around us – not only in our homes and our cities, but also in manufacturing to ensure optimized processes and gain new market potentials.
Sinfosy has been founded to provide production departments of companies of any size with affordable solutions in the Smart Manufacturing & Smart Logistics (Industry 4.0) area. Our standard solution SILVA was the world's first System as a Service offering and has been followed by a few other (STPS and SINTRA). They are billed on a monthly basis and are saving your capital expenses.
Let's talk about what opportunities Industry 4.0 holds for your company. Get in touch…
By the way, we're hiring. Find out about our vacancies here.
Why us?
We solve your existing problems!
Smart Manufacturing solutions should be able to solve existing problems that provide a real, countable benefit. Our innovative solutions are solving problems in real live.
Delivered as System as a Service
All of our systems are being delivered as an OPEX based Service. This means they come in a combined hardware and software combination that is ready to run, with a setup time of minutes.
Short payback times
All of our solutions have been built to maximize your value. They come low cost and for a low monthly payment. In each case the savings surpass the costs by far.
1 + 1 = 3
All of our solutions have interdependencies with the other solutions. By using one solutions another solution will have an even bigger impact to your savings.
Our satisfied customers
Thanks to the "System as a Service" approach of the solutions from Sinfosy, we have been able to address an issue in production right away without losing time.

SINFOSY helps us to take control about important machine parameters. Before using it we had difficulties with keeping track of these machine parameters

The STPS solution is paying off multiple times per month. Before using it we had a very cumbersome process to distribute information to the shop floor