The world we are living in becomes increasingly connected. Thy physical and digital world are melting to form new services and offerings. We can now interact in real time with the things around us – not only in our homes and our cities, but also in manufacturing to ensure optimized processes and gain new market potentials.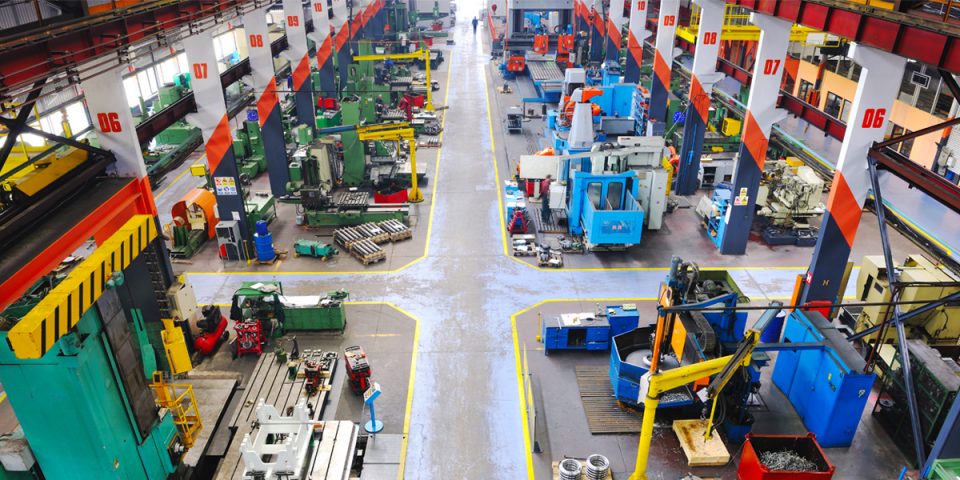 About Company
Sinfosy has been founded to provide production departments of companies of any size with affordable solutions in the Smart Manufacturing / Logistics (Industry 4.0) area. Our standard solution SINFOSY was the world's first System as a Service offering and has been followed by a few other (SCIP and SINTRA). They are billed on a monthly basis and are saving your capital expenses. Together with our operating partners we are able to provide you with a worldwide service that ensure your operations are running at an optimized level.
Why are we in business?
In case our standard offerings do not fit your requirements by 100 % our partners can build on top of it customized solutions that help ensuring a fast ROI for your smart industry initiative.
After gathering all those data it is essential to gain information and knowledge out of them. Here we also leverage our worldwide data analytics partners to ensure best in class results and high accuracy prediction models. These models can be re-implemented to SINFOSY or your customized solution to gain maximum impact and predict the future behavior at your shopfloor.