Manufacturing Machine Monitoring
Easy and Affordable
Today's production often faces the challenge of Smart Manufacturing use cases with only small yearly savings. These small savings do not justify big investments. This is the Basis of our SINFOSY offering. We grab your machine data within minutes and without programming!

Yearly Savings!
Low savings don't justify high investments. For this reason our unique System as a Service offering is a purely OPEY based solution with high savings.

Ease of use!
For using our product close to zero training is needed. Our second highest priority after security is user acceptance. Try it – you will see we are doing good here

Security?
You have concerns storing your data in the cloud? There is no need to have that! Security is our highest priority! We store all data encrypted. Unreadable to anyone (including us) but you.

Overloaded IT department?
You face a rigid or unavailable IT department? No problem, our offering comprises the whole stack from Sensor, Micro-controller, mobile device, App till cloud storage. You don't need to bother your IT department.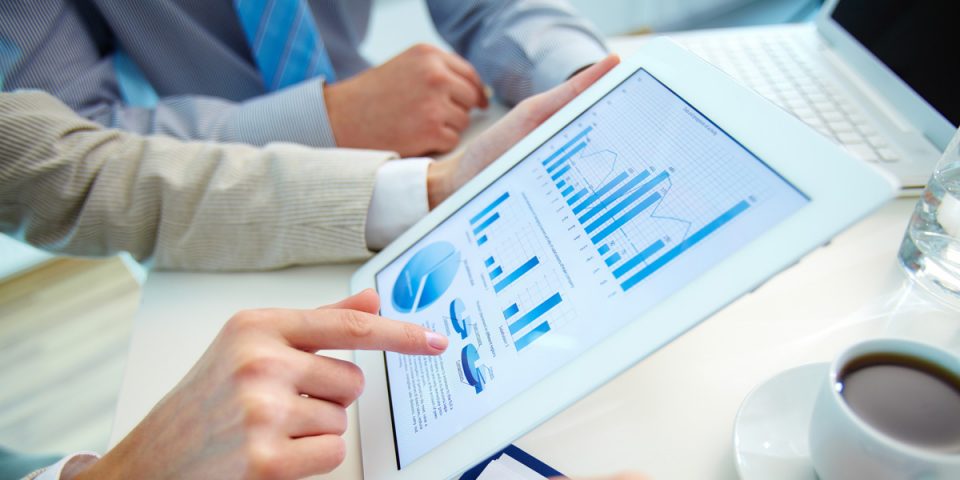 Companies are constantly looking for affordable solutions in the Smart Manufacturing space helping them to implement their ideas. Here we help with our standard solution.
The System as a Service offering comprises of:
Sensors: These are your connectors to your machines. Always remember – you cannot control what you don't measure.
Microcontrollers: They have multiple functions. They interact as a converter for the sensor signals and they are the wireless connector to the Tablet.
Tablet: Wirelessly connected to the microcontrollers and therefore to the sensors we collect the data and store it on the tablet. For data security reasons we encrypt this data before we send it to the backend via 3G connection.
App.: The app is your interface to whatever your sensors want to tell you. In your customizable dashboard you can define which kind of chart you want to see, which data set you want to visualize, what are the reporting values when you want to get informed, etc.
Backend storage: We save in the cloud AES encrypted data sets. This information is not readable to anybody than to yourself. AES encryption is one of the securest encryptions you can get today.

60.000 Sensors
Select out of a list of up to 60.000 sensors from our partners. No mater if you want to count, measure temperature, pressure or gas. Ask us for more information.

Wirelessly connected
Connect the collectors wirelessly to the mobile devices. No hazzle with cables.
Set reporting points
SINFOSY informs you in case your reporting barrier is reache. Choose from SMS or eMail – or both.

Save your data
No matter if you want to save the data to a file, to a cloud storage or a cloud database. SINFOSY offers all that and more.

Connect to live display
You want to see you data live in your production control or at the shopfloor? Simply connect them to SCIP and see your production rate or even the OEE life.

Various charts
Select out of more than 20 different charts how to display your data.

No invest
Our System as a Service approach offers you access to the solution without invest. You can use the system a month – or years.

Several Sensors connected to one device
Select your sensors to be connected to the same device
SINFOSY is charged on a monthly basis in a pure OPEX model. No upfront investment necessary. You can basically cancel the agreement every month if you like.
Common
5 Sensors + Microcontrollers, Tablet, App, 3G data connection, Cloud storage (encrypted, unlimited)
Sensors
For prototyping (select from 20)
Support
5 x 8 Mo – Fr
Common
5 Sensors + Microcontrollers, Tablet, App, 3G data connection, Cloud storage (encrypted, unlimited)
Sensors
Industry grade (select from 500)
Support
5 x 12 Mo – Fr
Common
5 Sensors + Microcontrollers, Tablet, App, 3G data connection, Cloud storage (encrypted, unlimited)
Sensors
Industry grade (select from 2.000)
Support
7 x 24
* Based on an initial 12 months contract. In case you want to subscribe for less than a year please add 100 € setup fee and a premium of 50 % for the monthly subscription costs listed above