We are your one stop shop
for Smart Manufacturing
Companies are constantly looking for affordable solutions in the Smart Manufacturing that help them to implement their ideas. Here we help with our offerings
Foremost we have three standard solutions:
SINFOSY – Sensor Information System
If you ever experienced how complex it can be to measure machine parameter – try SINFOSY. It can't be easier.
SCIP – SINFOSY CIP – your information advantage
How do you distribute information? How do you keep your colleagues informed? How much effort does it cost you to do that? Here comes SCIP. Central administration and local information.
SINTRA – Location of Your Goods – Anytime!
SINTRA helps you to keep track of your goods – with much less effort than you have today!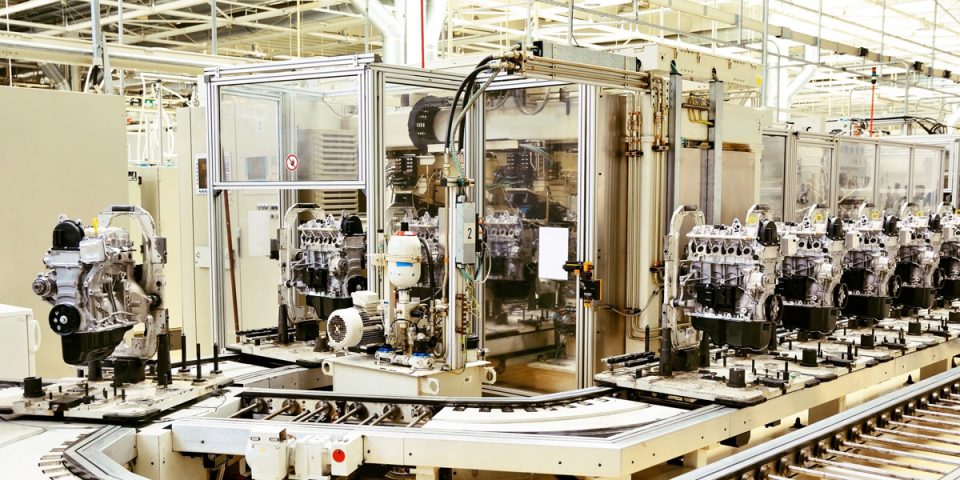 There are cases, where a standard solution may not fit your requirements. In these cases we provide a service to adopt our standard solution to your requirements.
Example: You want to monitor relevant goods during transport. There are hundreds of containers you want to control, once they come into your plant. You need to check if all key values (e.g. temperature, vibration, pressure, …) have been in spec during the whole transport chain.
This is a simple adoption of our SINFOSY solution and we will be able to provide you with an cost effective solution in a short timeframe.
Beside our standard solution we can also implement quickly new applications based on our core competencies that fits your requirements

Requirement Paper
Common definition of functionality, technology and acceptance criteria

Build solution
Iterative building of customer individual solutions

Run
Train the Trainer Or trainings for all employee groups
Beside the standard SyaaS offering and the related custom solutions we also provide some further services that help you to implement Smart Manufacturing projects and ensure a maximum ROI.
The collected data can be used for the optimization of your production and logistics processes. Our partners run the data mining and help you to implement the relevant processes

Data Analytics
On basis of your data our partners can build predictive models, that can be able to predict machine failures

Manufacturing
The collected data can be used for your production process optimization

Logistics
Logistic concepts (e.g. supply chain length) can be optimized on basis of the collected data