We are looking for you if you want to design, develop and test the latest IoT hardware that brings real value to our customers. You will then also be responsible to supervise manufacturing, production and installation of our hardware.
Responsibilities
Design and oversee the production of hardware equipment.
Test and re-test parts to ensure they work properly.
Identify and isolate defects.
Design and develop the software systems that control our hardware.
Design and test circuits and other electronic components.
Test work and refine processes.
Integrate components into the final design.
Evaluate the effectiveness of the design and change if necessary.
Estimate cost, reliability, and safety factors.
Use computers extensively to produce and analyze designs.
Generate specifications for parts.
Control the efficiency of processes.
Supervise technicians and other engineers during development phase.
Build, test and modify product prototypes.
Analyze information and recommend appropriate hardware to users.
Design support peripherals, support logic, microprocessors and custom integrated circuits
Specify power supply requirements and configuration.
Retrieve data for analysis of system capabilities.
Your Profile
You already have a minimum of 4 years of working experience
You can look back on 5-8 years of experience utilizing Microsoft Visio, Excel, Access, MS Word processing, MS Word templates design and use
You own a Bachelor's degree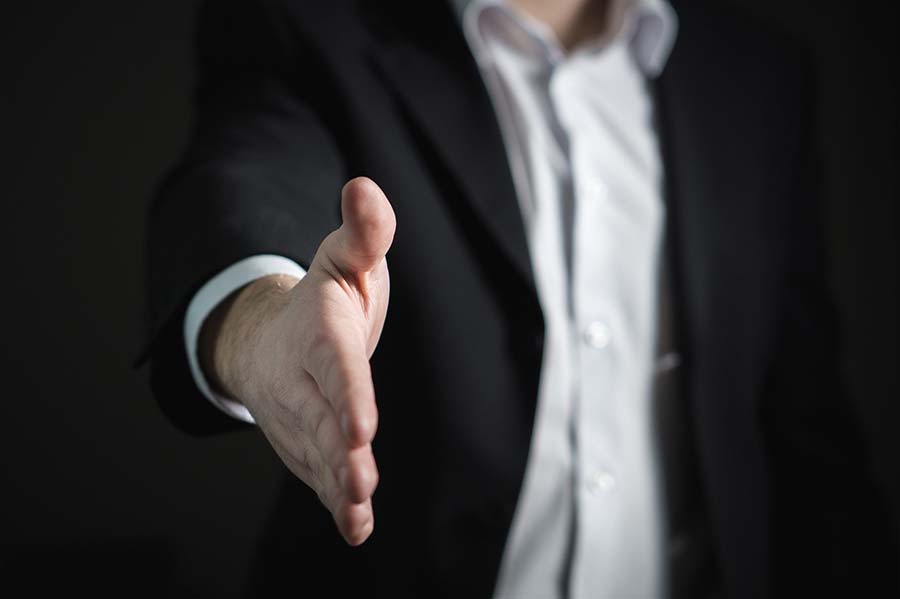 Apply now!
You can not find a job offer that suits you? We are always happy to receive unsolicited applications.
Please send this with your complete documents to the address below.
Any questions?
Do not hesitate to contact us…
We look forward to receiving your application to: jobs [at] sinfosy.com