To support our team, we are looking for an Account Manager/Hunter (m/f) at the earliest possible date in Germany.
Job description
Establish relationships with new customers and secure contracts with new customers to achieve assigned sales quotas and targets
Drive the entire sales cycle from initial customer engagement to closed sales
Prospect for potential customers using various direct methods such as calling and face to face meetings, and indirect methods such as networking
Qualify prospects against company criteria for ideal customers and sales
Consult with prospect about business challenges and requirements, as well as the range of options and cost benefits of each.
Maintain a high level of relevant domain knowledge in order to have meaningful conversations with prospects.
Make presentations to senior managers and decision makers
Draft and deliver proposals
Work with technical staff and product specialists where required to address customer requirements
Develop and maintain territory plans which outline how sales targets will be met on an ongoing basis
Develop and maintain key account plans that identify opportunities for company to deliver value, strategic motivators, main stakeholders, buying processes and forecasted sales
Report on sales activity using CRM tool
Keep detailed notes on prospect and customer interactions
Provide forecasts on best case and most likely sales volumes over relevant time periods
Work with delivery teams to proactively address problems
Cultivate strong relationships with third party and partner companies that may be required to deliver full solutions to customers
Work with marketing to plan and execute lead generation campaigns
Provide feedback to sales management on ways to decrease the sales cycle, enhance sales, and improve company brand and reputation
Provide feedback to company management on market trends, competitive threats, unmet needs, and opportunities to deliver greater value to customers by extending company offerings
Identify sales support requirements and work with marketing to develop improve sales tools
Be a positive representative of the company and its brand in the marketplace
Conduct all sales activities with the highest degree of professionalism and integrity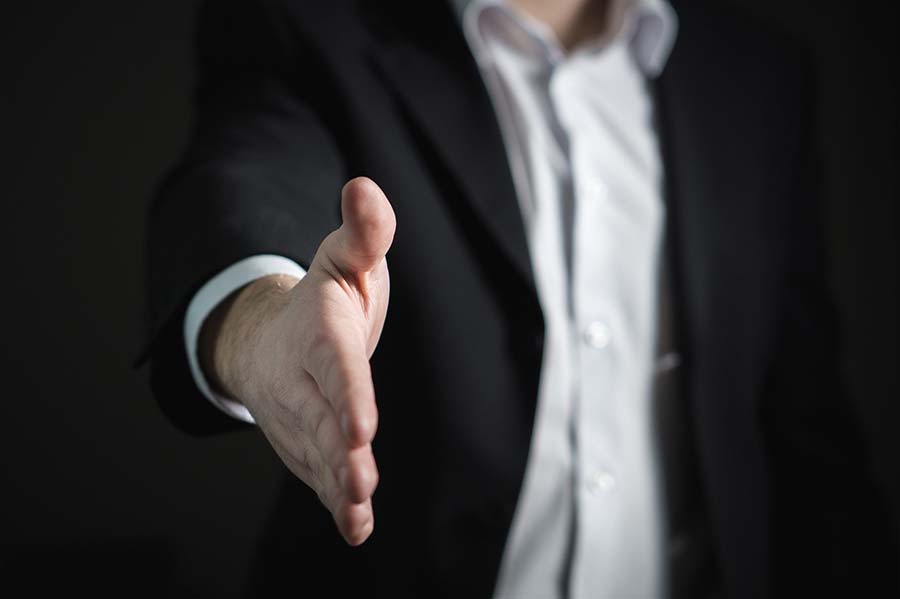 Apply now!
You can not find a job offer that suits you? We are always happy to receive unsolicited applications.
Please send this with your complete documents to the address below.
Any questions?
Do not hesitate to contact us…
We look forward to receiving your application to: jobs [at] sinfosy.com